Welcome to Gurnee Chiropractic and Physical Rehabilitation!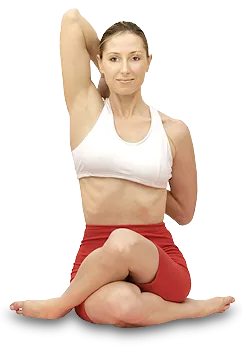 Welcome to the Gurnee Chiropractic and Physical Rehabilitation website! The body, once it is restored to full expression, can perform miracles. Gurnee Chiropractic and Physical Rehabilitation is dedicated to this Holistic approach. We will provide you with the best care available.
This healthcare requires an interdisciplinary approach of experts only found in a diversified multicare holistic health center. The dedicated holistic team creates an environment and attitude of health awareness and consciousness.
If you are new to our website, please feel free to discover and learn about chiropractic wellness. If you are interested in starting your journey towards wellness please subscribe to our award winning newsletter. If you are already a newsletter subscriber, please explore the member wellness section of our website for wellness articles, resources, and health facts---specifically targeted by Dr. Robert Rhey to your wellness needs and interests.
Chiropractors, Medical Doctors, and Physical Therapists working together to effectively treat musculoskeletal and pain disorders.